Journal Entry:
Wed Mar 14, 2012, 5:59 PM
....and I didn't even know!! All the way back in 2010 in fact, It took me all this time find out because no one notified me, or even bothered crediting.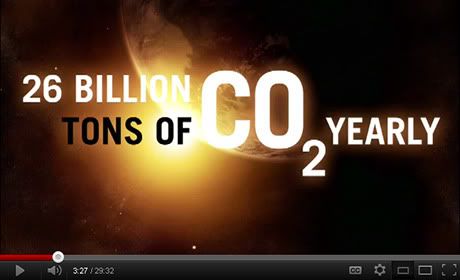 I also found this article showing what looks like a photo of my horizon image on that giant view screen behind him:
www.terrapass.com/blog/posts/b…
I can just imagine him sitting in front of powerpoint working away at his presentation, but then again someone more than likely prepared it for him.

Mood: Irritated
Reading: 13 Things That Don't Make Sense.
Drinking: Good Old Fashioned H2O.