Journal Entry:
Fri Feb 3, 2012, 5:22 AM
I almost forgot, yesterday was in fact my 10Th DA Birthday!
Thanks to all of you that have supported me over this past decade, and thanks also to ALL the DA Admins (past and present) for making such a wonderful place that one would want to 'stick around' for such a long time.
For what its worth i have no plans of leaving any time soon, in fact i am ramping up my submissions and increasing the general amount of energy i put in to the site, as i make my transition from being a mostly 2D digital painter, to a 3D artist.
Here's to the next decade, whatever it may bring...

See also:-
10 years worth of favourites:
hameed.deviantart.com/favourit…
...
New for 2012:
FEB: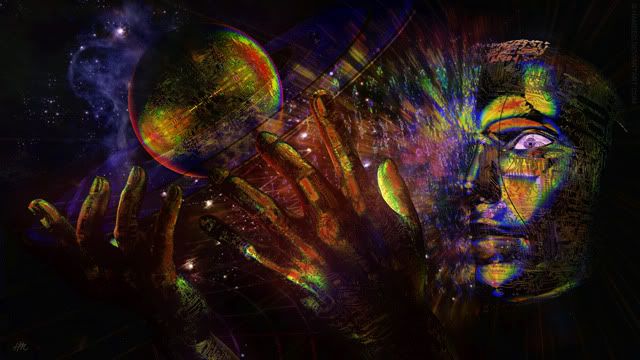 Reading: 13 Things That Don't Make Sense.
Drinking: Diet Coke.


Happy dA Anniversary Hameed

I wish you many more arts to come
Reply

WOW!! Happy Anniversary!!!!!!

Reply

A decade is a long time, to think when you joined this site I was a mere, inexperienced 13 year old still 4 years away from even
knowing
about this site

It's rare to see an account so old remain active to this day, many fizzle out and stop showing activity ages earlier. Guess yours must be the red dwarf of dA accounts - it'll keep burning for what feels like forever

Reply